Is it time to re-invest in your property?  Is it looking a bit tired?   Siding that is peeling, faded by the sun, weathered by winter and / or needing repairs?   Giertsen can give your property that new look you desire for your investment.  Today's amazing product selections allow you plenty of affordable choices.
Give your facade a stunning makeover that fits your budget. Choose durable exterior materials that can withstand the test of time and the elements. When selecting a color scheme, search for one that complements the style of the property you live in & consider using color to highlight and define your home's architectural features. With today's vast collections of exterior colors, hardware & materials, you can create a beautiful, cohesive look within budget.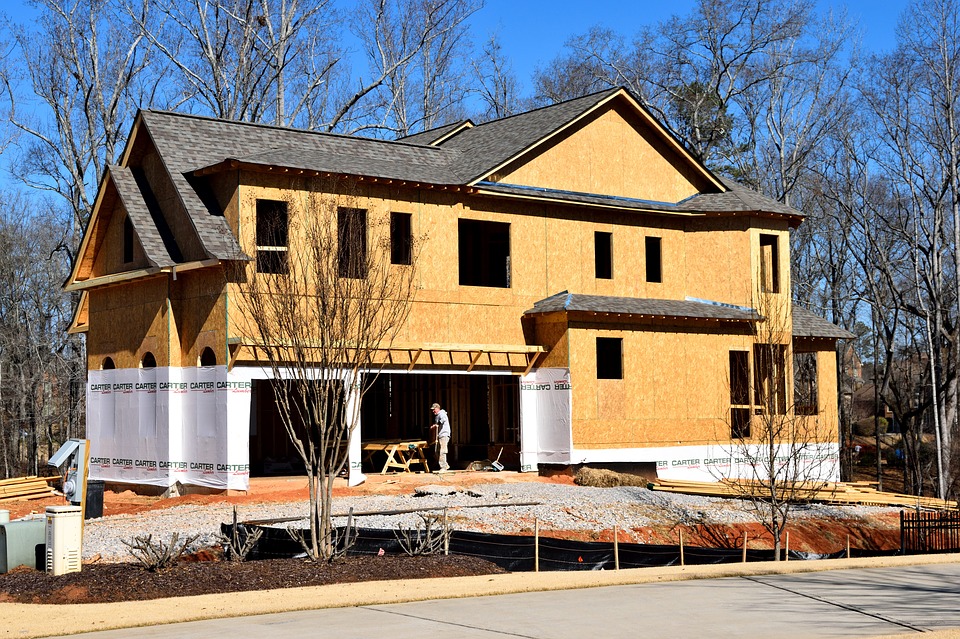 Setting and Exceeding Expectations:
Experienced Siding Repair and Installation Teams.
Top-Quality Components from James Hardie, LP SmartSide, and …..
Upfront Cost Estimates.  Pushy Sales Tactics are not Giertsen's style
Licensed and Insured Installation Teams
Industry-Best Warranties and Extended Workmanship Guarantee
The function of a gutter system is to keep water away from your home.  Gutters divert water away from roofs, landscaping and foundations.   A properly sized and installed system reduces the likelihood of weathering and potential flooding in your basement.  Directing water properly during the installation phase will reduce the likelihood of further damage.  Giertsen takes extra care to provide an effective and safe water management system.
Giertsen with the latest digital measuring technology has improved accuracy. This simplification within the process allows us to focus on you and your project needs.
24/7 Emergency Assistance
When you experience a major disaster in your home or business you need a restoration company that understands the level of complexity you are dealing with. We are proud to provide full service restoration, recovery and repairs to our customers as well as specialized services to help provide assistance when it is needed most.